Is Language Learning a Good Hobby for Introverts?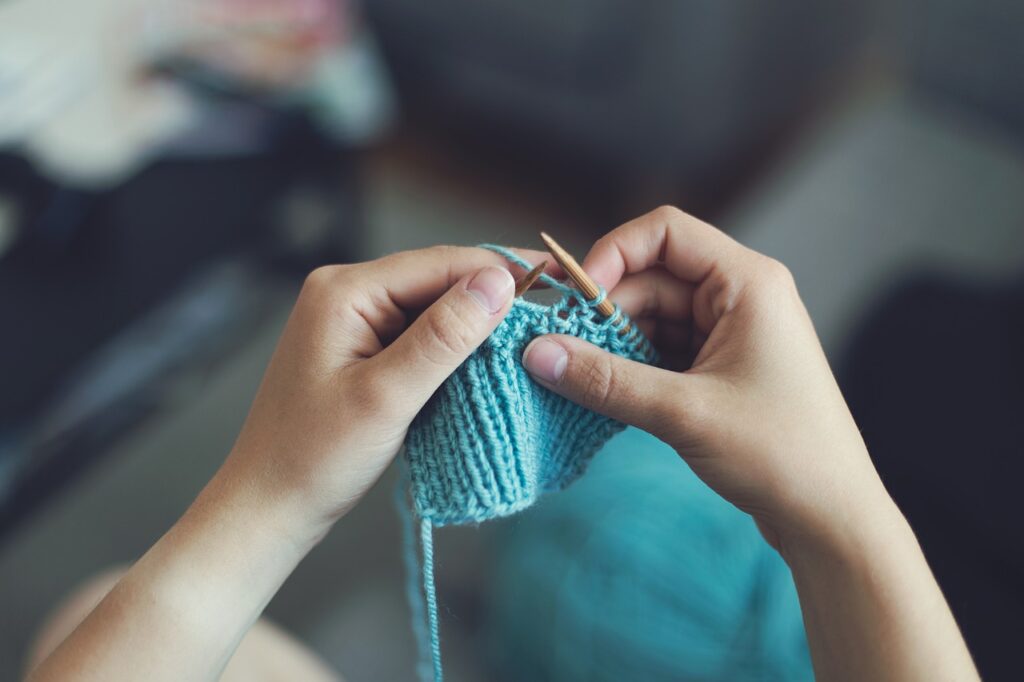 Language learning is a hobby with communication at its core. After all, the most basic use of language is as a tool for communication. As people who often like to rest by taking a break from communication, language learning might seem like a counterintuitive suggestion for a hobby. There can be multiple reasons for this. One is the question of whether it is worth it in the first place, whether language learning will provide any benefit for someone who values alone time and a small group of close friends over a large network. Another is the language learning process itself, whether it will be enjoyable for someone who likes to keep conversation to the necessities.
The advantages of learning a language go far beyond finding new people to communicate with. In fact, assuming that the only reason one might learn a language is to communicate misses the point of what a hobby is. Learning languages is good even if only for the simple purpose that it's a good mental exercise. At the very least, it's like solving a puzzle or playing chess. The exact cognitive benefits of language learning are disputed, and claims are often made without proper research. This article is not going to try to convince you that it prevents dementia or whatever the latest claim is. It's simply a good way to keep the mind active instead of wandering, and this alone is reason enough.
Going from not understanding a single word of a language to being able to read an article without second thought can be a very fulfilling experience. One does not have to travel to the other side of the world or even talk to another person at all to have this experience. It can be done by anyone with access to books or the Internet. It can be even more fulfilling if there is something interesting about the language itself. It could be a language very different from your native language. It could be a language that is very similar, but the slight differences make it interesting. It could be a language with religious or historical importance.
Language learning can also be combined with many more traditional introvert hobbies. Books, movies, and games can be often found in translated versions. One can also find originals in one's target language that wouldn't have been found otherwise, finding new ways to enjoy old hobbies.
The language learning process is very introvert friendly as well. Although it is definitely recommended in the later stages to have speaking practice, it is entirely possible to learn a language without talking to anyone at all. In fact, in the early stages, some linguists and experienced language learnings even recommend having a "silent period" – a period of time where one does not use the target language, but takes some time to just take it in. This helps learners let correct pronunciation, vocabulary, and grammar sink in rather than cementing mistakes early on.
There are very many different kinds of language learning resources, and it is entirely possible to learn without a teacher. Personal tutors can absolutely be useful, however, the purpose is simply to help explain what you have already been learning, rather than do the work for you. Similarly, talking to native speakers helps more with practicing and getting better at what you already have learned. You can absolutely learn more by talking to people, however, you can also learn a lot alone.
Books, podcasts, websites, applications, and other resources can all be used without involving other people, and are all effective. It is important to try different resources and be persistent. Many learners might think they would be at a good level in their target languages if they just had immersion, or if they just had more native speakers to talk to. In reality, they just need persistence and maybe to mix up their resources a bit. Language learning can definitely be a very fun and fulfilling journey alone.