What Makes Armenian Unique?
There are a few languages that often get mentioned as particularly unique. In Europe, for example, there...
How Unique is the Hungarian Language?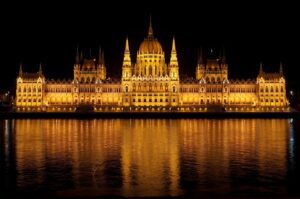 Hungarian is often thought to be particularly unique among European languages. And, to an extent, it is,...
Ukrainian is a language very similar to both Polish and Russian, which can raise the question of...