Where to Find Simple English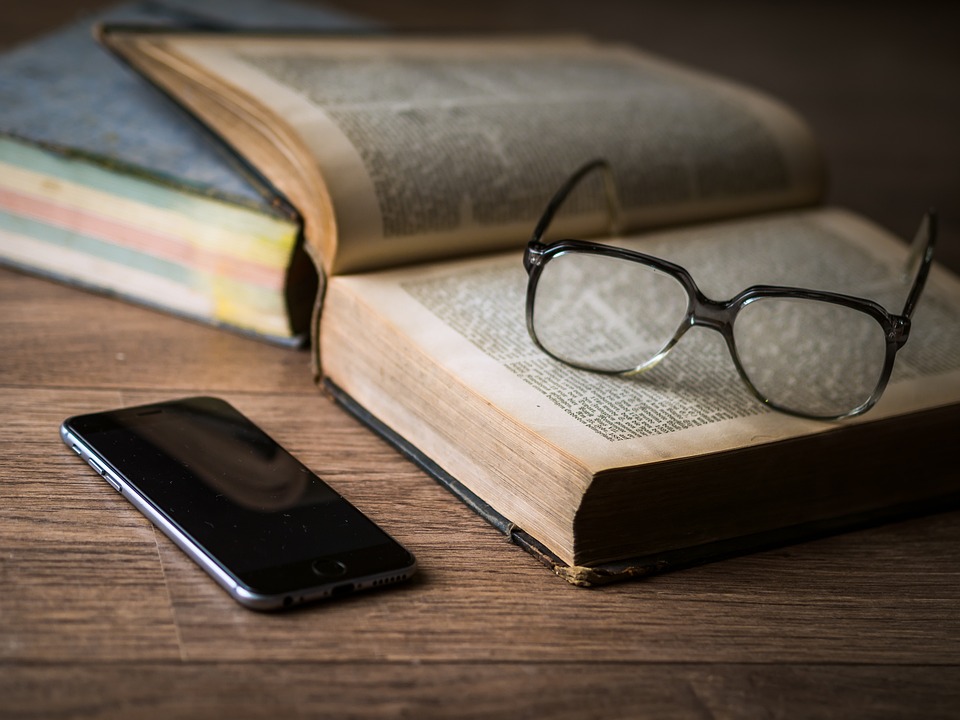 Learners of English who are at a high enough level to require some practice beyond textbooks, but might not yet feel ready for the full extent of authentic content that is out there might find it useful to find content published in simple English. "Simple English" is a general term which can refer to both authentic content which uses doesn't use difficult vocabulary, or content which is specifically written with learners of a specific level in mind. Either way, these can be good ways to get some practice for learners who want to expand their horizons, but are not yet ready for anything too complicated.
Simple English is not a particular standard, and what is thought of as "simple" can have different meanings to different people. There have been attempts to create a more codified form of simple English which does correspond to a particular standard. One example is Basic English, a standardized form of English developed by linguist and philosopher Charles Kay Ogden. Basic English includes a specific list of 850 words and specific grammatical guidelines. There is also an expanded 2000 word which includes some "international words", plus words related to economics and science. Some publishers might also have their own codified guidelines for what they consider to be "simple English".
Simple English Wikipedia
Wikipedia is available in many different languages, and simple English is listed as a language in its own right. This means that it has its own separate homepage, separate versions of articles, and a separate community from the main English Wikipedia. Although Wikipedia in general is written in a way that is fairly accessible to different readers, those who are still learning might find it more comfortable to read Simple English Wikipedia.
Graded Readers
Graded readers are meant to be like regular reading materials, rather than textbooks, but targeted towards those with a particular level in a language. They can include articles and full books, fiction and non-fiction, and, theoretically, any genre you would find regular authentic materials in. They are often classified by CEFR level, so, if you have ever been tested or can just self asses, you can find material at your level from a variety of publishers.
Within English Lessons
Although purpose made English lessons are generally not what one thinks of when looking for authentic materials or something similar, some publishers include excerpts or even full articles on a particular subject at a particular level within their lesson. An example of a platform with article based lessons available is EF English Live, which has local versions available for Germany, Spain, Italy, France, Mexico, and Brazil.
Regular Libraries and Bookstores
Librarians and workers at bookstores are often knowledgeable and happy to help. Librarians in particular are trained with helping visitors find books under certain criteria, so it might be worth just making a visit and asking if they have anything on a topic that interests you at a simple level. This way you can also have more quality control over what you read rather than just googling.
If you don't want to talk to anyone, often, regular books will still be categorized by reading level even if they aren't graded readers. You can look around at the categories that are available in physical and online bookstores alike and try to find something targeted towards more casual readers.