Is There a Hardest Language?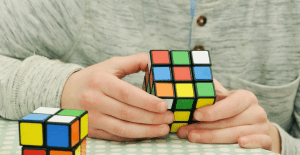 The short answer is that there is absolutely no way to determine a single "hardest" language which...
Ukrainian is a language very similar to both Polish and Russian, which can raise the question of...
Duolingo Review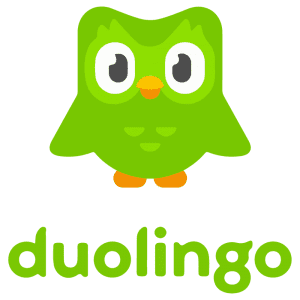 As of 2023, Duolingo is probably the most famous language learning platform. You've probably heard of it...