What Makes Armenian Unique?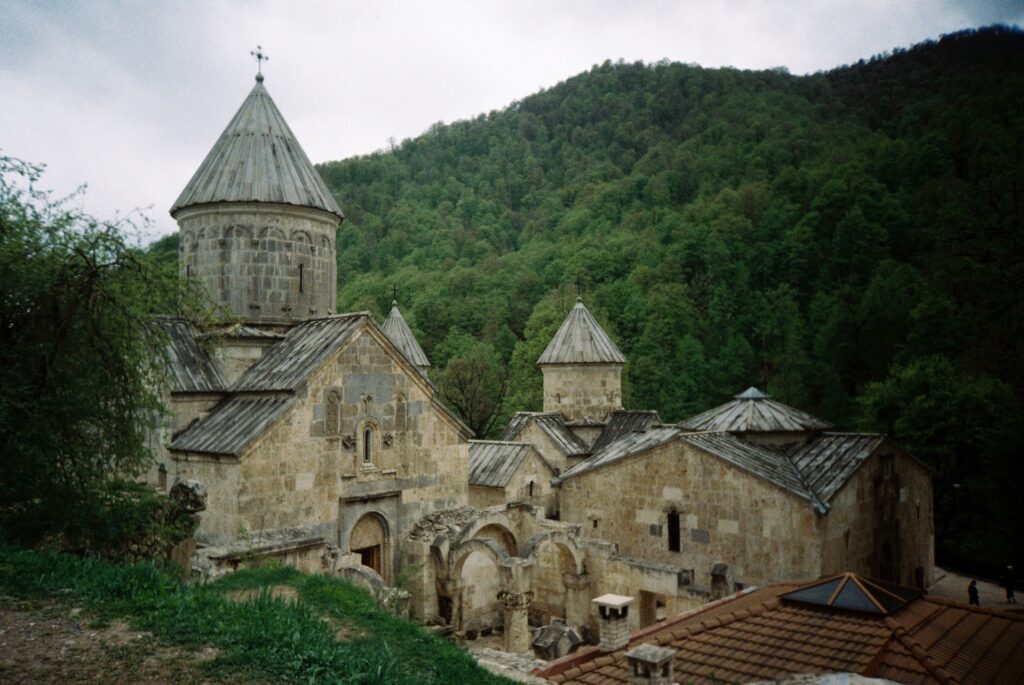 There are a few languages that often get mentioned as particularly unique. In Europe, for example, there is a fascination around languages that do not fall into the Indo-European family, despite being surrounded by those that do. Hungarian often gets mentioned as a unique language due to being Finno-Ugric, despite being so far away from the rest of the group. Basque is common example, being the only language isolate in Europe.
Armenian, however, is much less known as a unique language, despite many features that make it not quite like any other. At first, this might seem like a surprise, since it falls into the Indo-European group, which covers a wide range of languages from English to Bengali. However, its inclusion in the Indo-European family despite being such an outlier is one of the most unique parts of Armenian.
Currently, most linguists classify Armenian as its own branch of Indo-European. For some time, linguists suspected that Armenian fell into the Indo-Iranian sub-branch, however, this was later determined to be mostly due to loanwords. There was another hypothesis that Armenian's closest living relative could be Greek, largely due to the relatively high amount of cognates. However, linguists have not quite been able to put Armenian in any other branch, and it remains classified in its own unique sub-group.
It is important to note that finding cognates is no easy task. Cognates are not just words that sound similar, but words that have the same origin. Languages go through sound changes through the years, which can leave some cognates undetectable for anyone who is not a linguist. This is another point that makes Armenian unique. The sound changes are very significant, even compared to what other languages experience. Famously, Armenian underwent a sound change from the proto-Indo-European "*dw-" to "erk-".
While being undeniably Indo-European, Armenian has also had influences from other languages in the Caucuses region outside the Indo-European family. Vocabulary and grammatical similarities can be found with Turkic, Kartvelian, and Northeast Caucasian languages, which are all classified as their own primary language families.
When most people think of ancient languages, the first that come to mind might be Greek, Latin, maybe Sanskrit. However, Armenian also has a very long literary tradition. The alphabet was created by linguist and theologian Mesrop Mashtots in 405, and, to this day, the Armenian language uses its own unique alphabet. Armenian even got its first Bible translation in the 5th century, while many European languages did not have one until another thousand years or more.
Although the amount of dialects in even higher, the Armenian language today exists in two standard forms, Eastern Armenian and Western Armenian, which are both generally mutually intelligible. Eastern Armenian is generally used in Armenia, while Western Armenian can be found in Armenian communities in other countries.
The Armenian language can be of very much interest to linguists and historians alike. While being part of the Indo-European family, it is also very much connected to the Caucuses region and unique in its own ways that does not quite compare to any other language in the world.